ARRANGE FOR GAS FIREPLACE REPAIR SERVICES IN LESTER PRAIRIE, MINNETONKA, HUTCHINSON AND SURROUNDING AREAS
When you need your gas fireplace or furnace repaired, there's only one company to call. Stark Heating and Air provides gas fireplace repair services in Lester Prairie, Minnetonka & Hutchinson, MN or surrounding areas. We'll look at your fireplace and type up a detailed inspection report showing you exactly what's wrong with your fireplace. As soon as you give the go-ahead, our experts will begin doing the necessary repair work.
Contact us right away to get gas fireplace repair services. We'll be happy to answer any questions and give you a free estimate.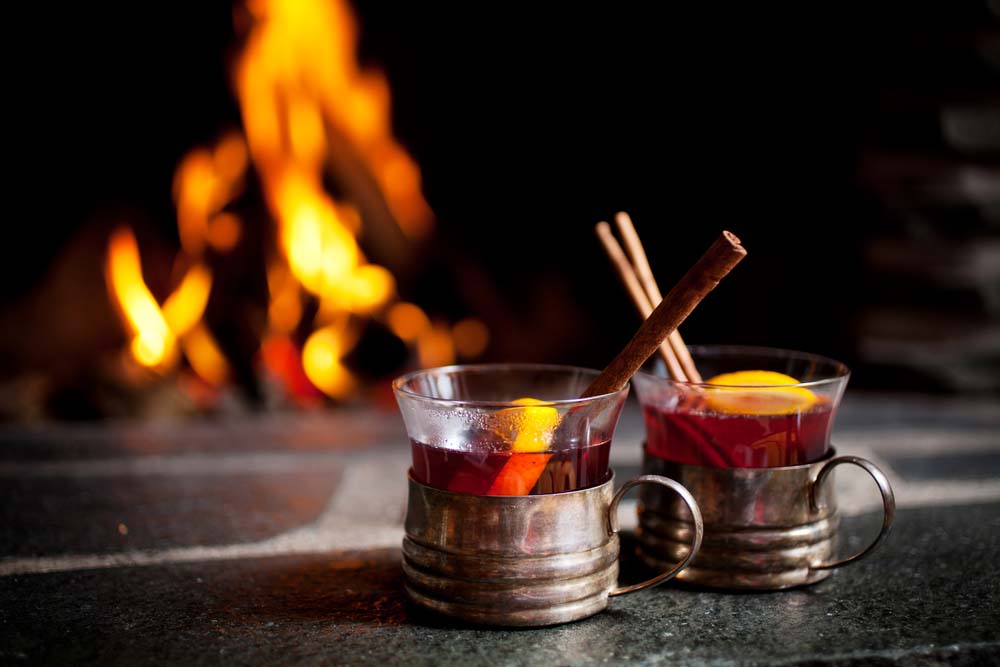 SEE WHAT OUR TECHNICIANS CAN REPAIR FOR YOU
Stark Heating and Air specializes in gas fireplace services in the Lester Prairie, Minnetonka & Hutchinson, MN area. We can repair your:
Old wiring
Clogged filters
Cracked heat exchangers
Frayed blower belts
Broken limit switches
Dim pilot lights
Call now to schedule fireplace services. We'll make sure your gas fireplace is working properly heading into the winter months.
---