GET BOILER INSTALLATION SERVICES IN LESTER PRAIRIE, MINNETONKA, HUTCHINSON AND SURROUNDING AREAS
A top-of-the-line boiler can improve your indoor air quality and help reduce your energy bills. That's why you should call on Stark Heating and Air for boiler installation services in the Lester Prairie, Minnetonka & Hutchinson, MN area. We can help you pick out the perfect natural gas, electric or steam boiler for your home and install it right away.
Let us replace your old boiler so that you can enjoy a comfortable living space again. Reach out today to get a free estimate and schedule your boiler installation.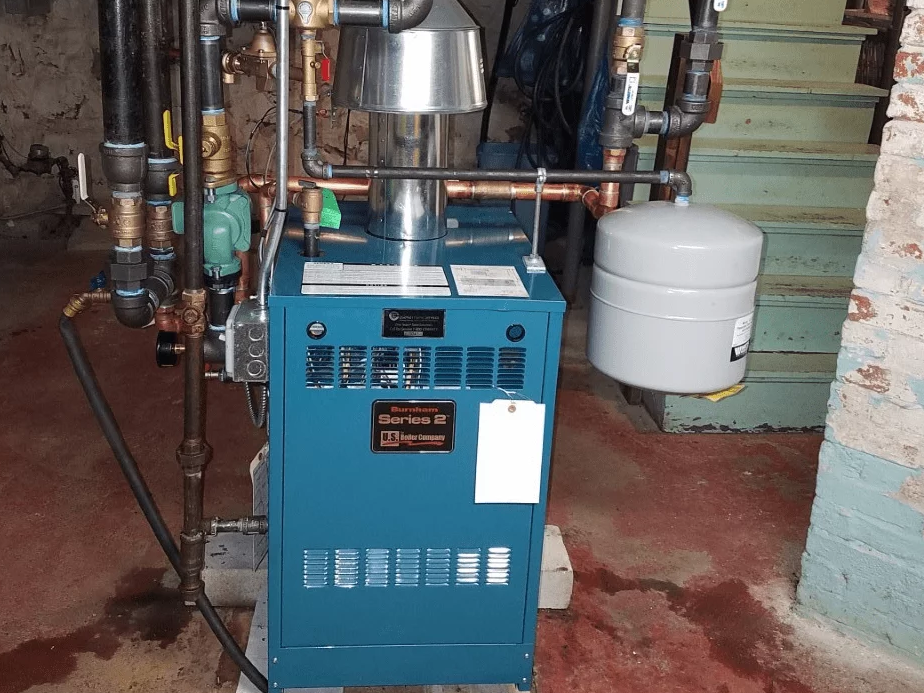 IS YOUR BOILER ACTING UP?
Don't waste money on a full boiler replacement if a few small repairs will do. Turn to Stark Heating and Air for boiler repair services in Lester Prairie, Minnetonka & Hutchinson, MN. We can repair your boiler if it's:
Failing to heat or cool your entire home
Causing your energy bills to skyrocket
Producing yellow flames
Kettling or leaking
Contact us today to arrange for boiler repair services. Whether your boiler needs to be repaired or replaced, we can make it happen.
---